SHOP OUR RANGE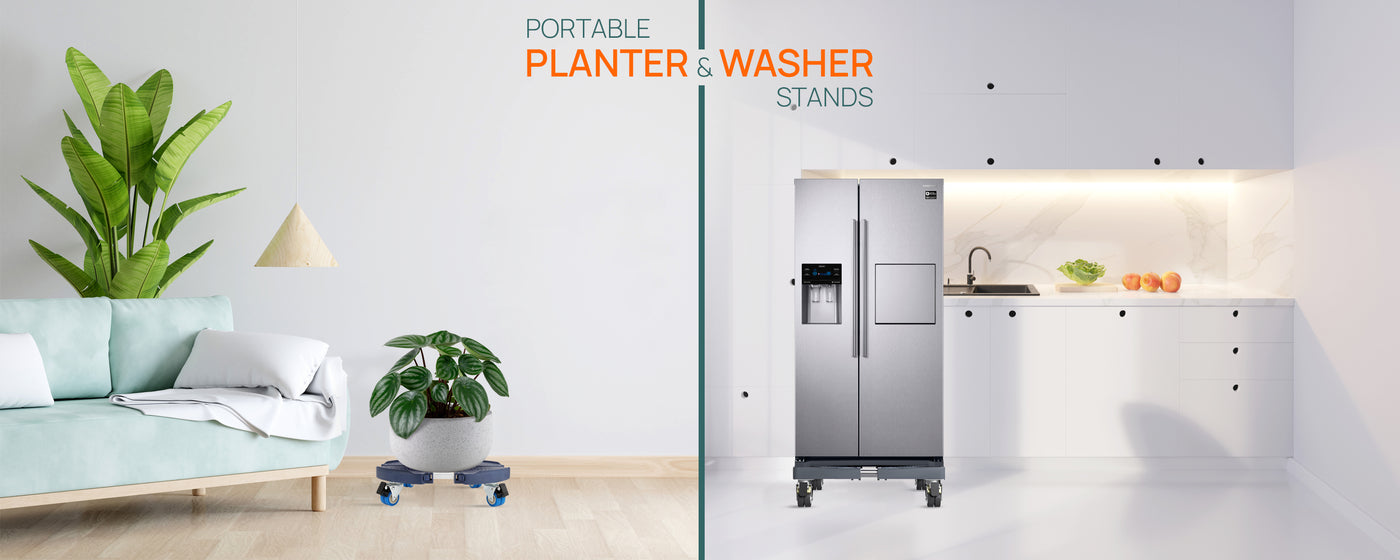 SHOP OUR RANGE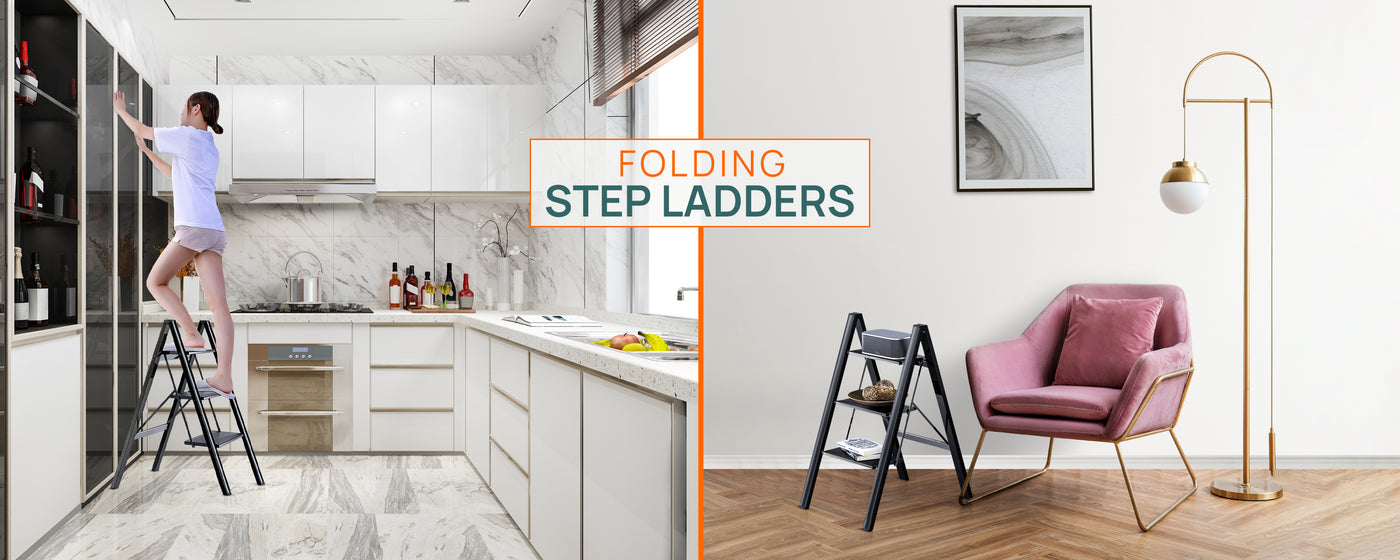 TRUSTED BY THOUSANDS OF HAPPY CUSTOMERS
Very pleased with this product. It does take some effort to change from one configuration to another but that is the price to pay for the flexibility. It's stable to the extent to expect from a folding system. A basic high stool is surely more stable than this but I don't have a comparison with something like a bathla ladder.
Kishore
This is an amazing product as it is a sturdy, light weight and easy to use ladder. It is best suited for both homes as well as commercial purposes as it is a multipurpose ladder and can be used in different styles according to need. Bought it at a price of less than 6000, it is an excellent buy as it's of premium quality and very easy to assemble and comes with locks which keep it very safe to climb.
MK
Excellent product & exactly as per specifications. Was in the lookout of this product for a long & finally used it at my bungalow. You need at least 2 men to handle the same & all safety should be kept in mind. However, the instruction manual had many typographical & spelling mistakes. The same needs to be checked & changed & then supply customers. Overall an excellent product.
Joel